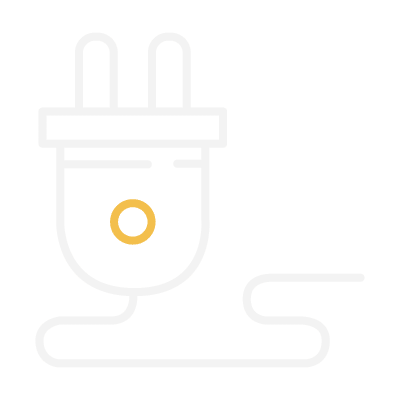 Electrical Services & Capabilities
Collier Electrical Services, Inc. specializes in installing and troubleshooting plant automation, electrical upgrades lighting systems and security systems. Our on-staff electrical engineers work with project superintendents and foremen to create new and revised drawings, as required. By having licensed journeymen electricians and efficiently trained apprentices employed on staff, we have a history of completing a wide range of electrical installation and maintenance projects safety and on budget.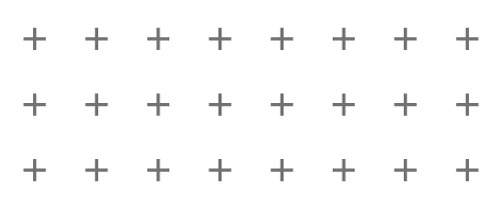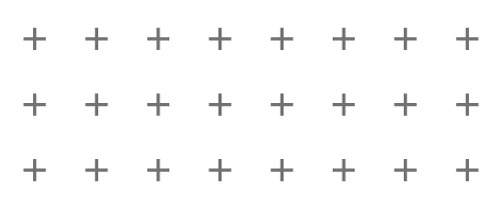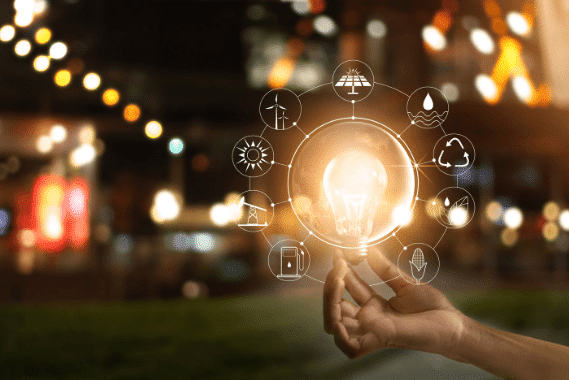 If you plan to invest resources for a large expansion or new facility, it is important to have a partner in place with the expertise and experience to deliver a quality project. In addition to completing your project on time and on budget, we can bring additional value with our approach to projects. We work within all areas of the project lifecycle, collaborating closely with the entire project team to ensure quality and safety.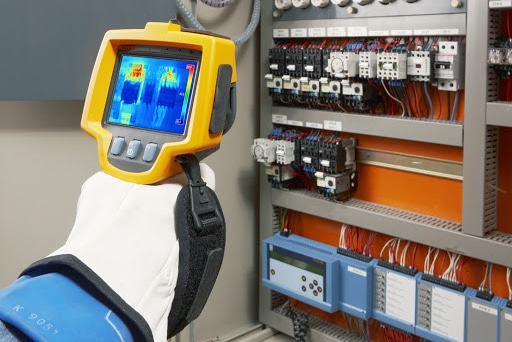 ELECTRICAL & INSTRUMENTATION MAINTENANCE
We have more than four decades of experience providing industrial electrical maintenance and instrumentation maintenance for a variety of different requirements and duration. Whether your need is long or short, large or small, we are focused on providing the highest quality industrial electrical and instrumentation maintenance services.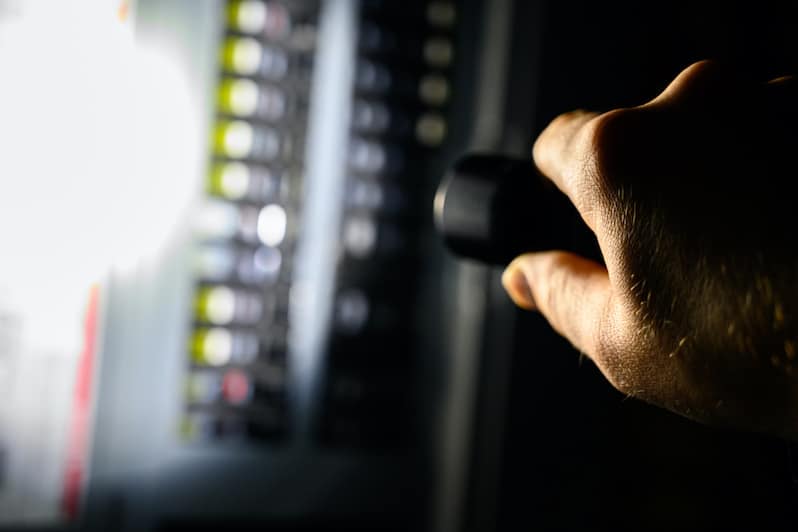 A significant portion of an industrial plant's maintenance budget can be spent on outage services. Proper planning is key to minimizing losses and ensuring worker safety during these times. We assist our customers plan outages with as much detail as possible to minimize these risks and increase efficiency before, during, and after an outage.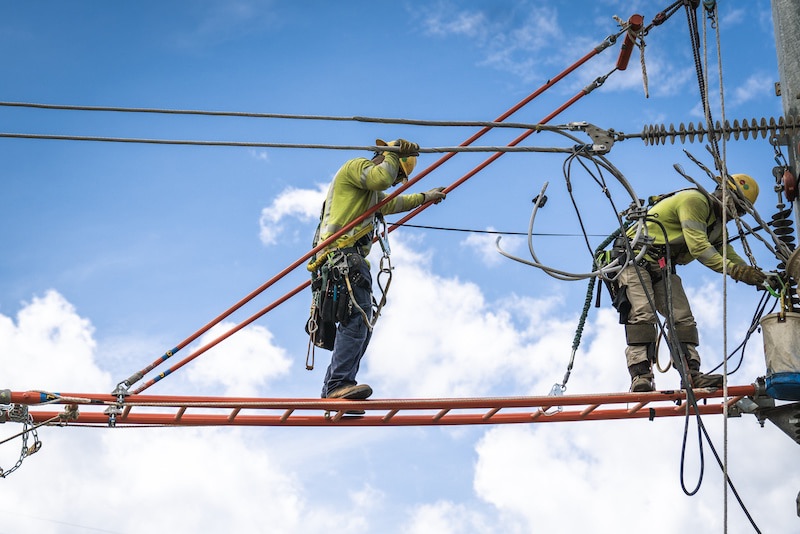 Collier Electrical Services employs trained workers to install, maintain, and repair power lines ensuring our clients receive maximum use of their systems.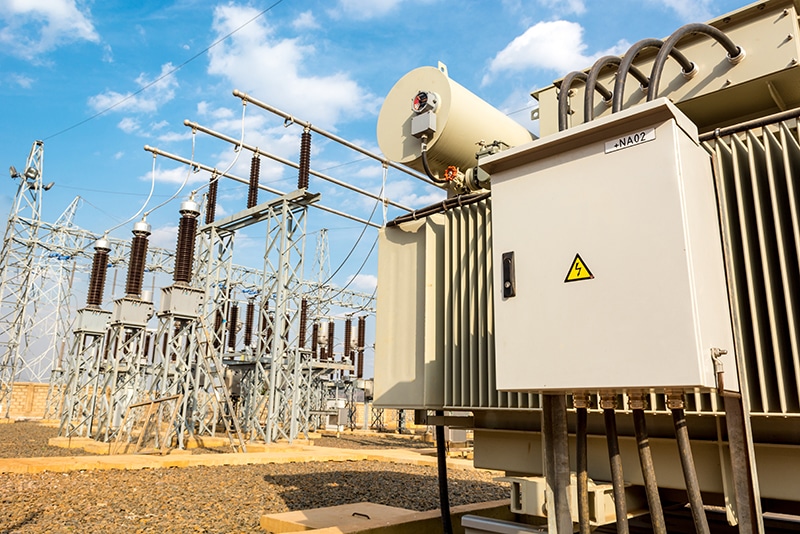 We provide complete substation services in construction, design/build and commissioning of high-voltage substations and related equipment. Our skilled team provides construction services to industrial customers for substations ranging from 12.5kV to 500kV.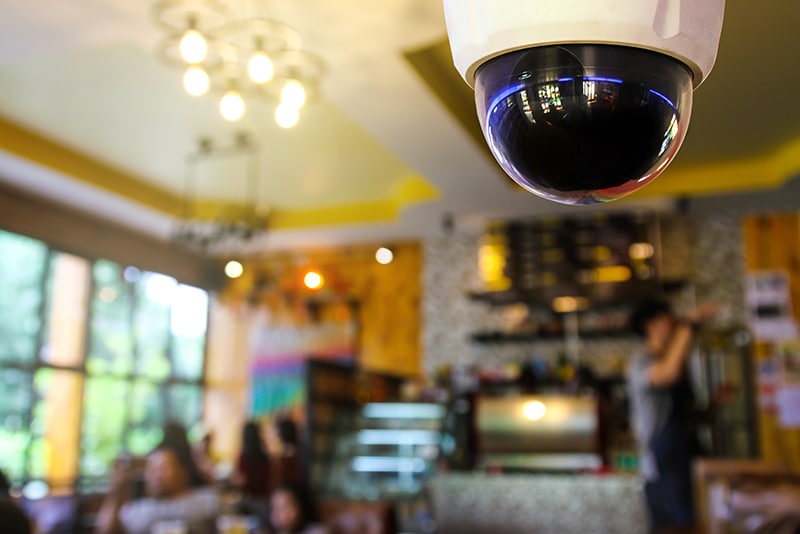 CCTV security cameras improve security by continually monitoring areas, or by selectively recording certain events. Collier Electrical Services works with clients to customize security solutions to meet their unique needs. Services include the full planning of CCTV systems and locations, professional installation and monitoring services. We can provide maintenance and security camera repair.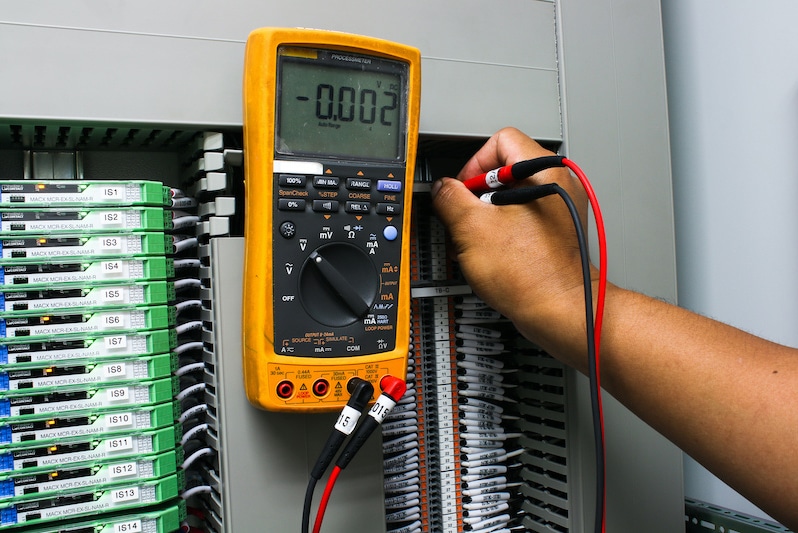 Our industrial electrical instrumentation capabilities include instrumentation design, instrument configuration and calibration, as well as installation for new construction or maintenance. We service existing plant installations to ensure reliable and accurate performance. Our team provides detailed and comprehensive documentation for each instrument and project as well as audits for existing installations and bench testing for all factory pre-calibrated instruments to ensure proper set up.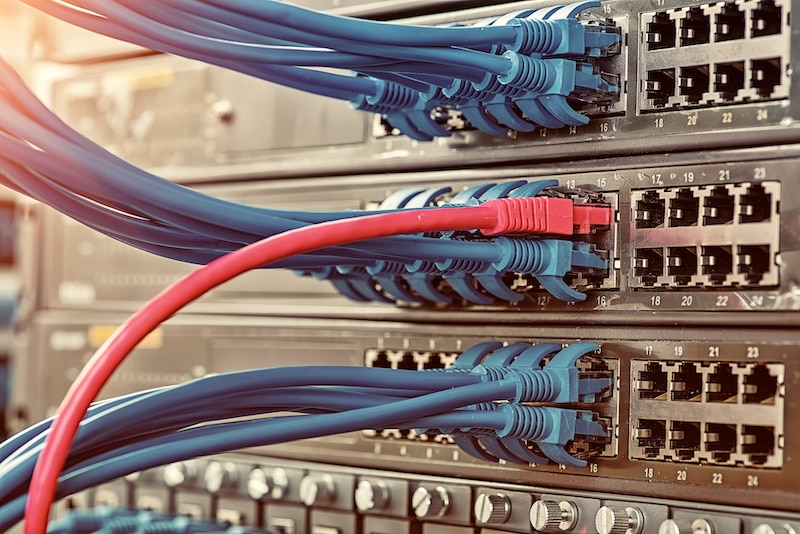 We are qualified to service and install many types of cabling systems for industrial facilities. Our services include interoffice networking and plant to office cabling. We have the experience required to successfully complete projects that require routing through even the most complex or difficult environments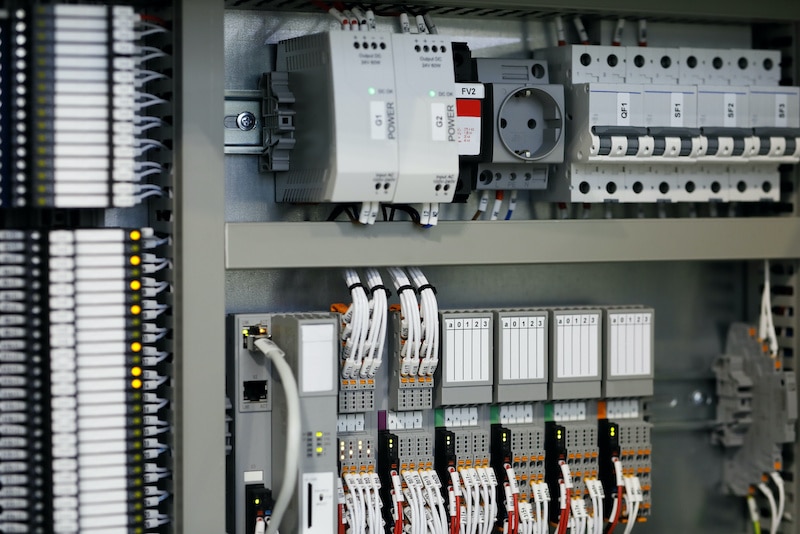 Automation plays an increasingly important role in an organization's ability to compete in the global economy. We offer comprehensive control services. Our sister company, Collier Associates, Inc. employs Controls and Automation Engineering professionals who are well versed in the use of control systems to program the operation of industrial machinery and processes. Our teams work together to ensure your controls and automation needs are met!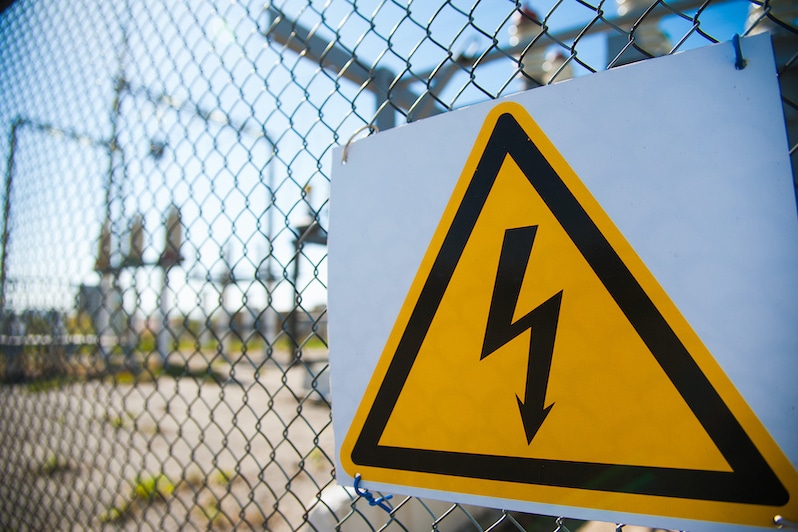 Hazardous Location Power & Controls
According to the National Electrical Code, a hazardous location is an area "where fire or explosion hazards may exist due to flammable gases or vapors, flammable liquids, combustible dust, or ignitable fibers or flyings." It is imperative that electricity is installed correctly at all facilities but especially those that work with flammable substances. We are prepared to handle complex electrical projects, including those in hazardous locations. We routinely perform work in these areas and are well versed in their difficulties.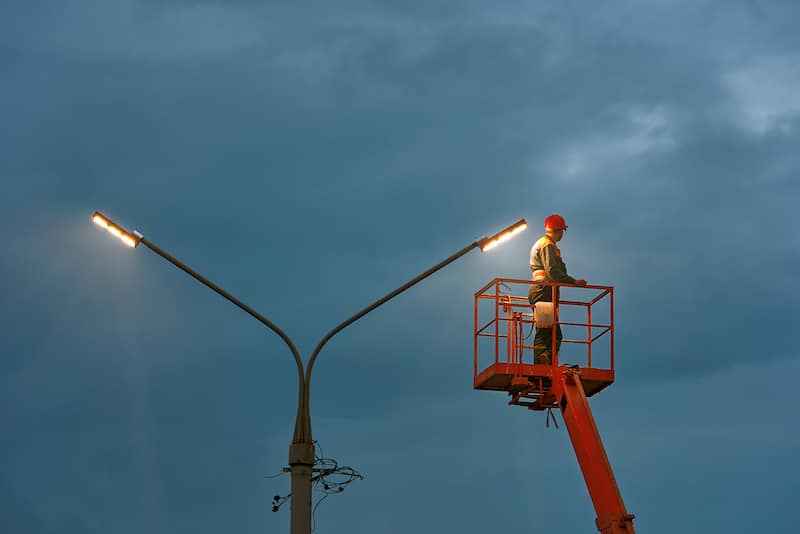 Lighting technology continues to evolve. Today's lighting systems offer improved quality of light and greater efficiency reducing electric bills while still providing high-quality light for your facility.  We can help you select, install and maintain the indoor, outdoor, hidden and fluorescent lights you need for your environment.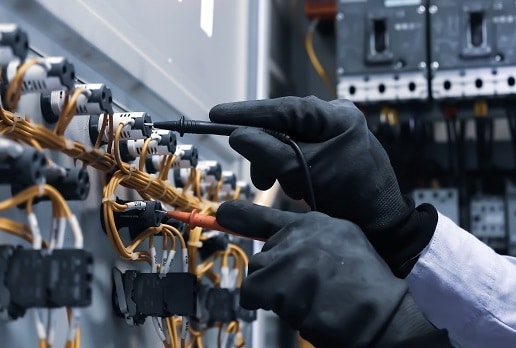 The staff at Collier Electrical Services know that emergencies aren't scheduled events. As an extension of your plant team, we are committed to being available to you should an unexpected electrical emergency arise. We have support available to you 24 hours a day, 7 days per week. Electrical Services for Industries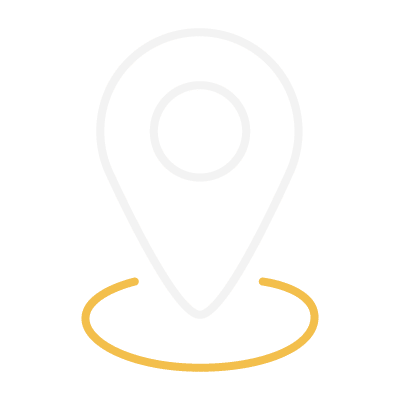 Collier Electrical Services, Inc.
5129 Gilbertsville Hwy
Calvert City, Ky 42029 © 2020-2022 Collier Electrical Services, Inc. All Right Reserved.