 Collier Electrical Services has extensive and varied experience in a variety of industries.  We have successfully completed a large number of projects since opening our doors in 1972. We can successfully meet the challenges presented by industrial environments safely and efficiently.
Here is a look at the industries we commonly serve: Electrical Services for Industries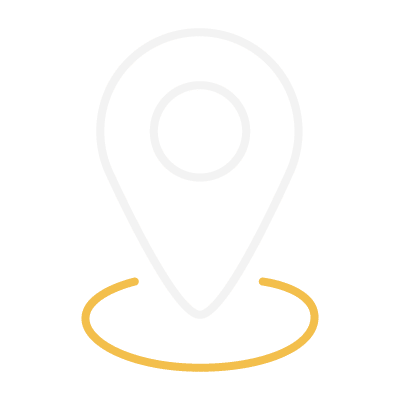 Collier Electrical Services, Inc.
5129 Gilbertsville Hwy
Calvert City, Ky 42029 © 2020-2022 Collier Electrical Services, Inc. All Right Reserved.