Collier Electrical Services, Inc. provides electrical services to industrial, nuclear, government, manufacturing and pulp and paper plants throughout western Kentucky and southern Illinois. For over four decades we have successfully completed projects large and small, simple to complex. We have earned a reputation for excellence based on our efficient planning as well as our execution processes, our quality of work, and our commitment to safety.
Our sister company, Collier Associates, Inc. was established in 1995 to provide continuous design support and complete electrical and controls engineering packages for its clients.  We are proud to offer Collier Associates' engineering services, but are equally proud to work with the engineering teams – internal and external – who are serving our clients.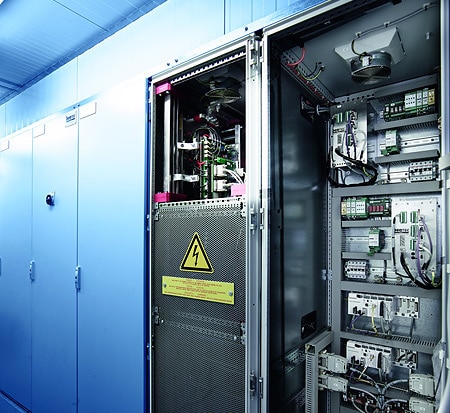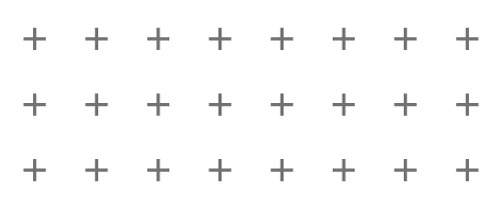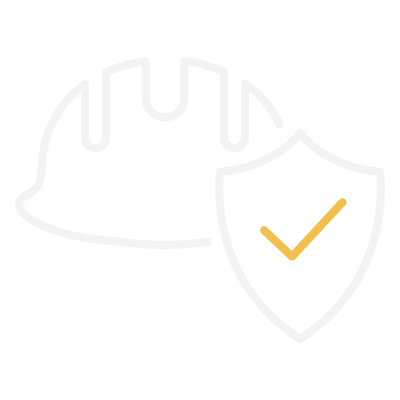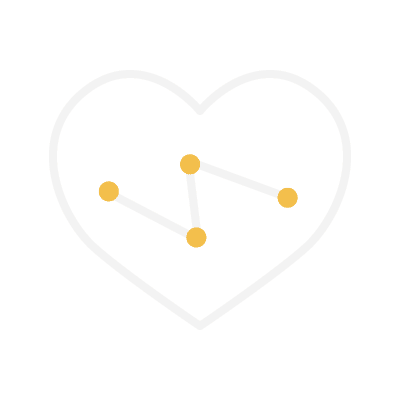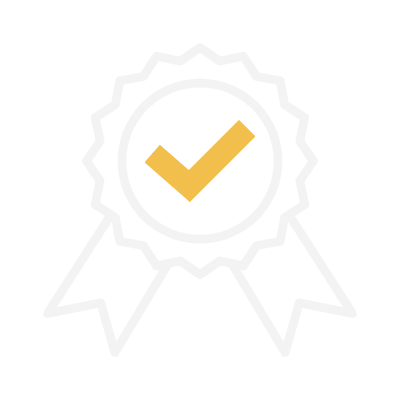 Safety is Always Our Core Value
Safety is always our highest priority. For us, safety is not just a slogan, but it is the core value of our culture and our approach to each project. That is the commitment we bring to each and every project we execute.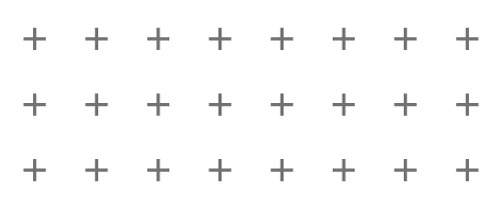 Kentucky Contractors License: CE64325
Kentucky Engineering License: 1396
DUNS: 061563201
Cage Code: 5TMB6
HUBzone Certified: 60430
236210: Industrial Building Construction
236220: Commercial and Institutional Building Construction
237130: Power and Communication Line and Related Structures Construction
238210: Electrical Contractors and Other Wiring Installation Contractors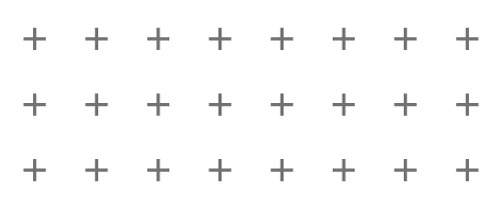 Electrical Services for Industries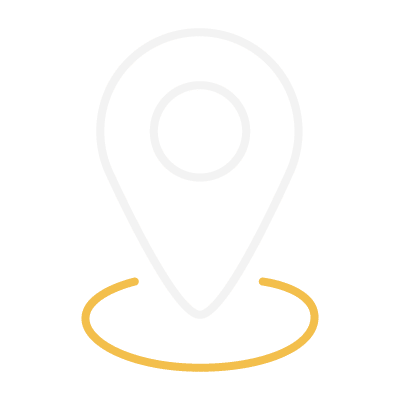 Collier Electrical Services, Inc.
5129 Gilbertsville Hwy
Calvert City, Ky 42029 © 2020-2022 Collier Electrical Services, Inc. All Right Reserved.