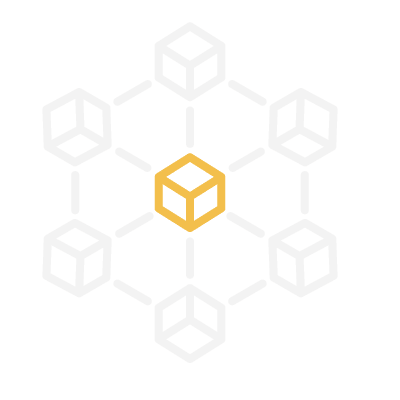 Blockchain Cryptocurrency Mining
Blockchain technology is revolutionizing the financial world at a rapid pace. Collier Associates and Collier Electrical Services are committed to propelling it forward with sustainable and innovative blockchain mining facilities. We design state-of-the-art data centers custom-built for energy-efficient cryptocurrency mining. 
Our data center capabilities grew out of the Blockchain Cryptocurrency Mining space so we truly understand the requirements, nuances, and demand of this new data center architecture. 
Through a combination of building cutting-edge technology and providing low-cost power solutions, we're strategically positioned to remain at the forefront of the cryptocurrency mining market. We have worked with some of the world's leading blockchain companies across the globe. 
With over 125MW designed and constructed and over 100MW currently in design or construction at multiple facilities, our services and capabilities expand from engineering, procurement, and construction (EPC) services to electrical modeling, grid tie-in studies, and facility maintenance programs.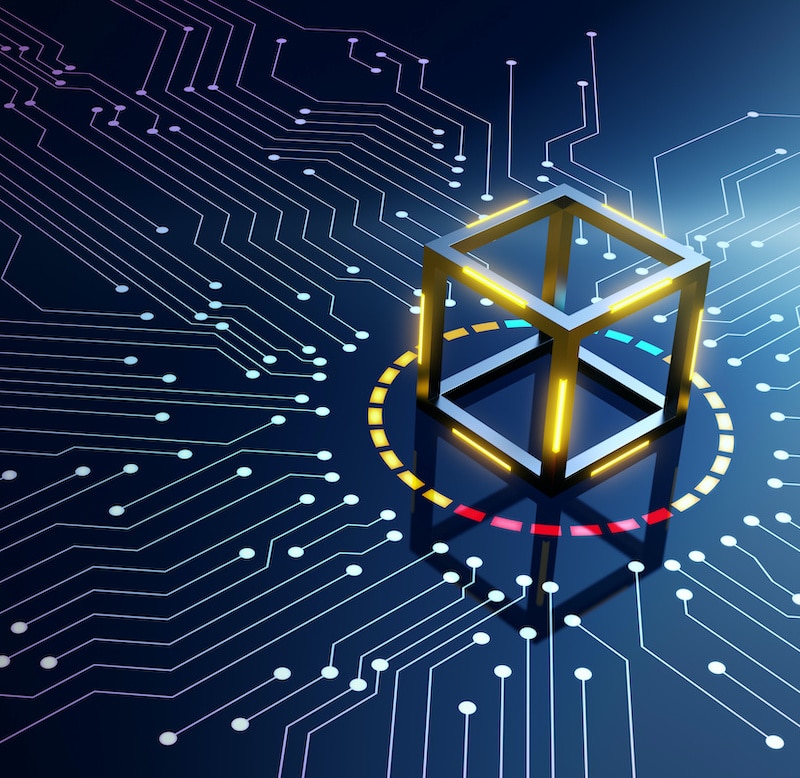 Between Collier Associates and Collier Electrical Services, we provide a comprehensive platform of design and construction services that include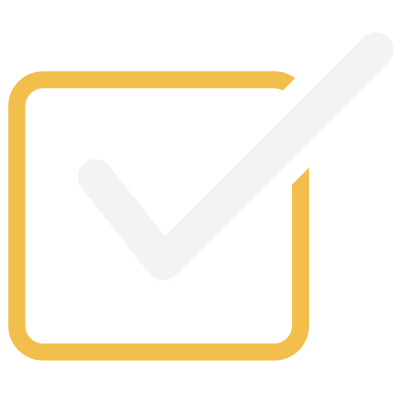 Engineering, procurement, construction (EPC)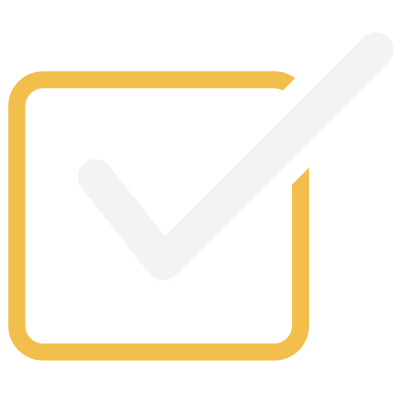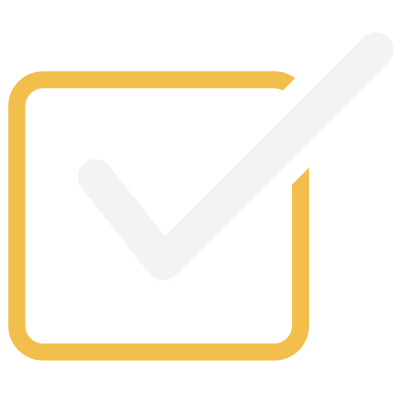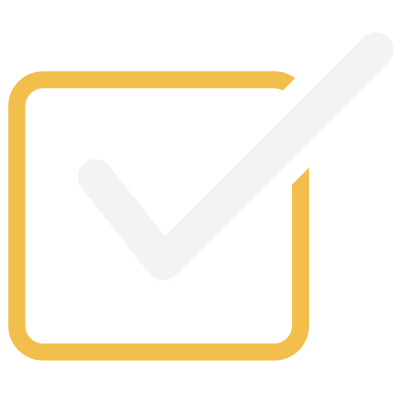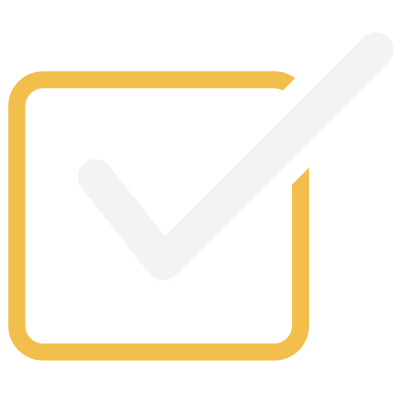 Network architecture design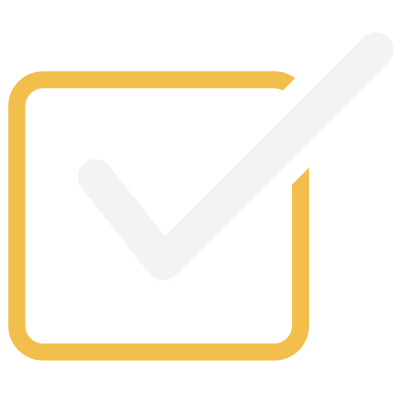 New construction or site expansion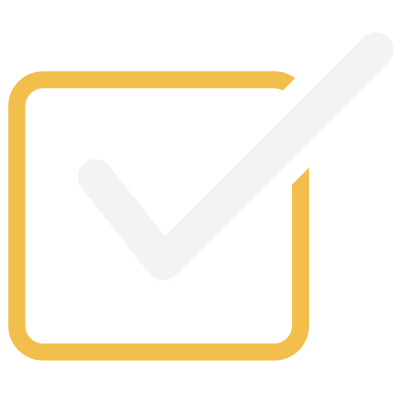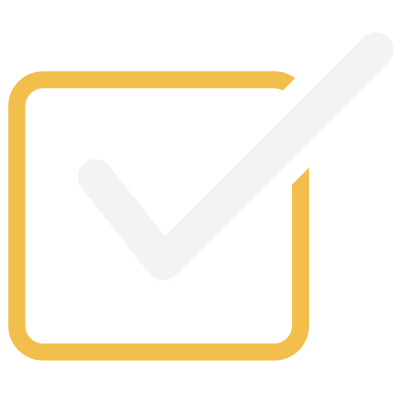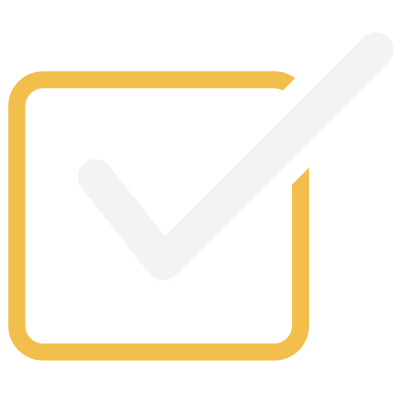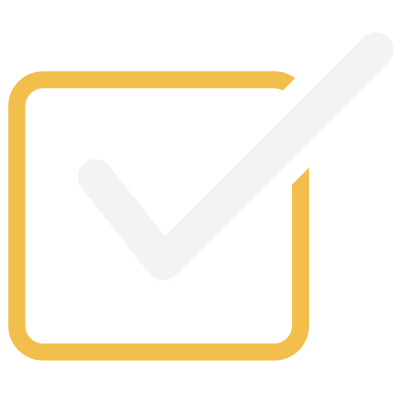 Utility tie-in design and installation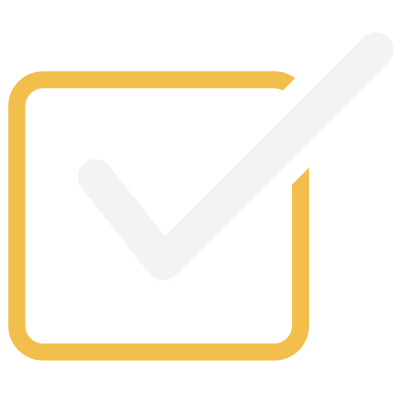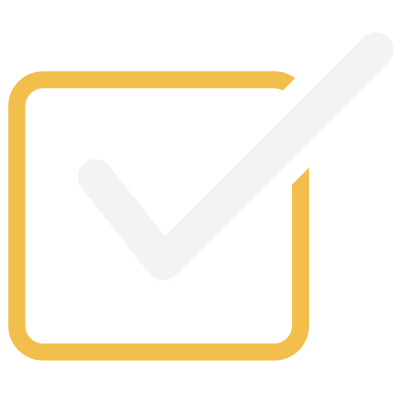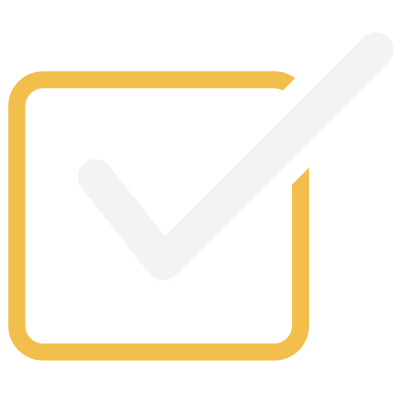 Local and state permitting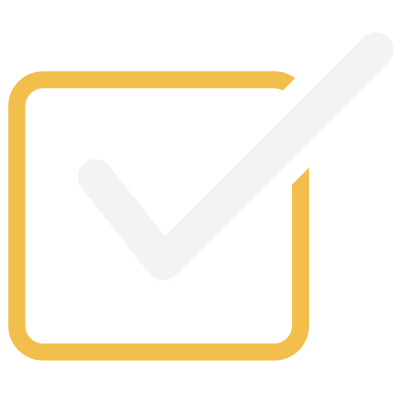 Facility and Equipment Maintenance Programs One of the biggest challenges facing the cryptocurrency mining industry is finding energy-efficient systems for powering this new data center architecture. Our team's electrical design services aim to create innovative solutions that promote sustainable energy solutions while optimizing your data center architecture. Our services include: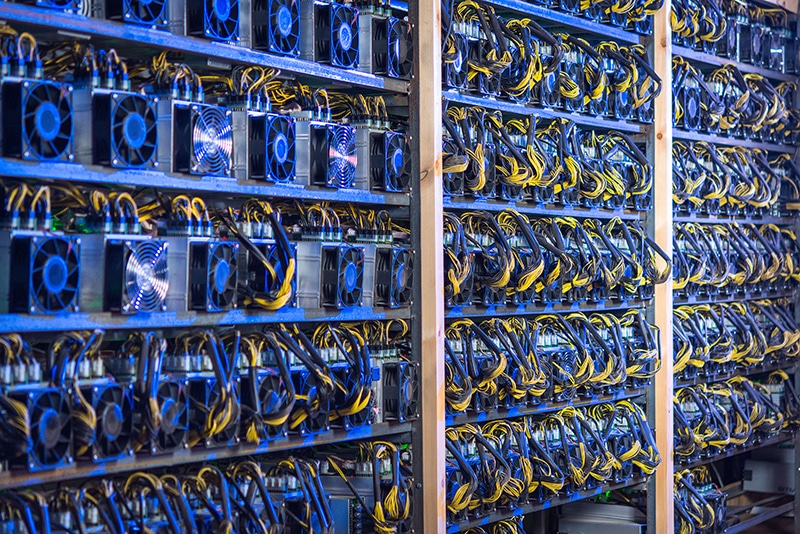 Load Calculations and Electrical Modeling
LOAD modeling is essential to power system analysis, planning, and control. We plan and design a load model structure using component and measurement-based approaches.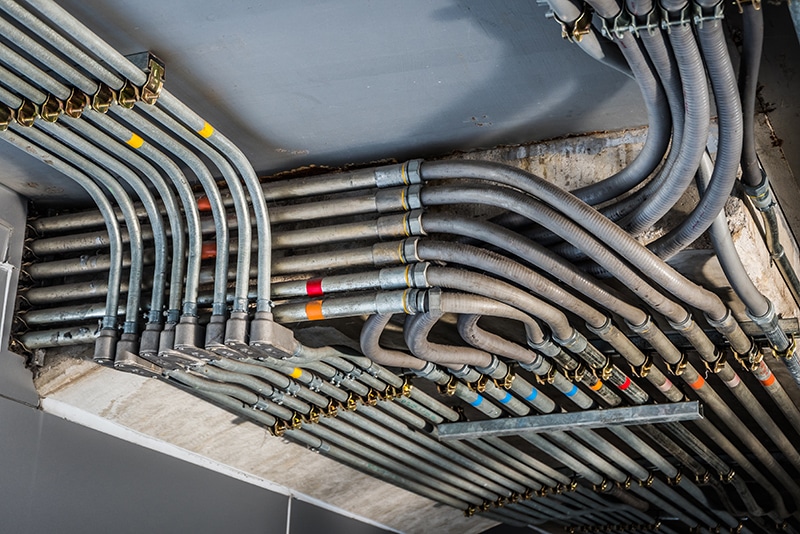 Cable and Conduit Sizing and Specifications
Determining cable conduit sizing is critical to comply with the National Electrical Code (NEC) requirements and optimize your data center electrical infrastructure.   We fit the right cable and conduit with the system according to project specifications.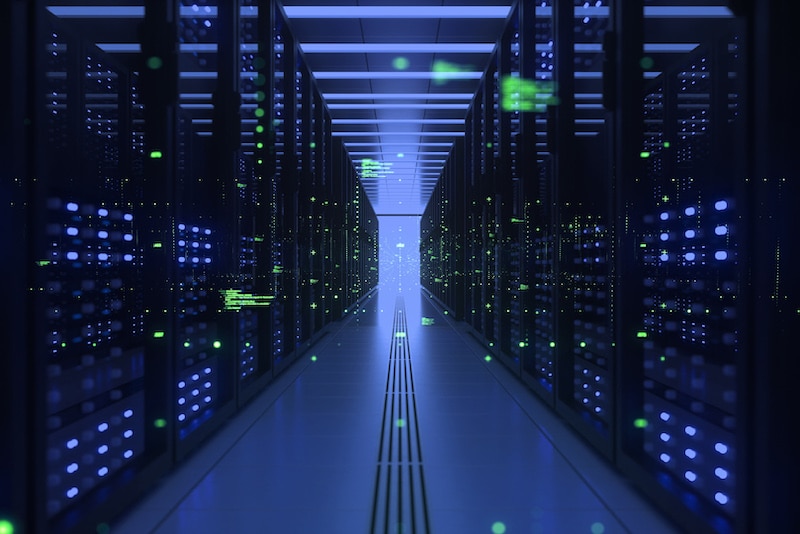 Equipment Sizing, Specifications, and Procurement
We ensure that all equipment meets job specifications and is sized to handle the load requirements a cryptocurrency mining facility puts on the facility's electrical infrastructure. This includes transformers, medium and low-voltage switchgear, electrical panels, bus bars, and power distribution units (PDUs).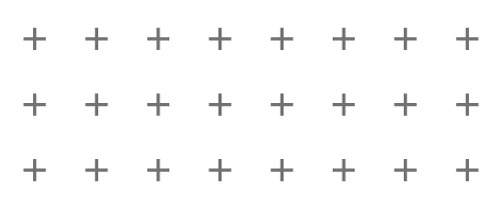 Our teams' layout and electrical design solutions can accommodate your needs and equipment infrastructure to optimize your site based on the facility criteria and equipment specifications you utilize onsite. We offer multiple contract options from complete EPC design-build to engineering and construction services to best support you and your goals for the project and assist and support your team from preliminary design to construction and startup services. 
We also provide ongoing maintenance and continuous electrical and engineering support to existing facilities. Services include site layout and airflow simulations, as well as civil and structural design (foundations, buildings, site development).
Contact Collier Associates or Collier Electrical Services for a Consultation
To learn more about our blockchain mining services, contact us at 270.395.7686 for an initial consultation. Electrical Services for Industries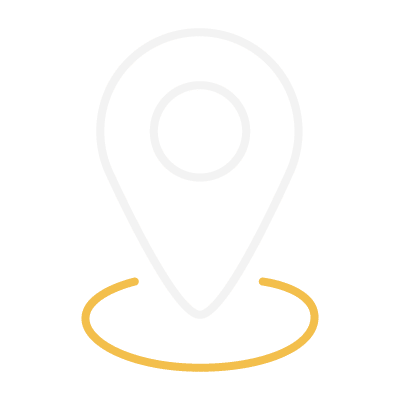 Collier Electrical Services, Inc.
5129 Gilbertsville Hwy
Calvert City, Ky 42029 © 2020-2022 Collier Electrical Services, Inc. All Right Reserved.